Serving the Indianapolis area since 2008. Pederson Accounting Services can help you plan for the tax consequences of life from starting your first business to finding the best way to reduce your tax liability.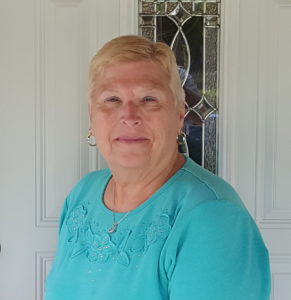 Hi, my name is Jeannette Pederson, owner of Pederson Accounting Services. I bring more than 30 years of accounting experience to help small businesses plan and manage their financial well being for success.
We can help individuals, families, small business owners and investors plan for tax season by looking at how to reduce your tax liability and get you the best possible refund.
If you're starting your own business, let's talk about how to get your business off to a great start!